Many business sectors are using our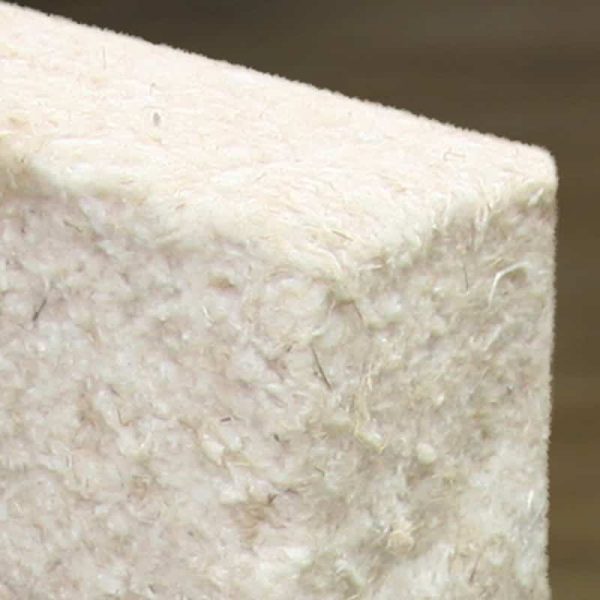 Natural & ecologic insulation
Our fibers contribute to the development of natural & ecologic insulation provided with excellent thermic and acoustic properties.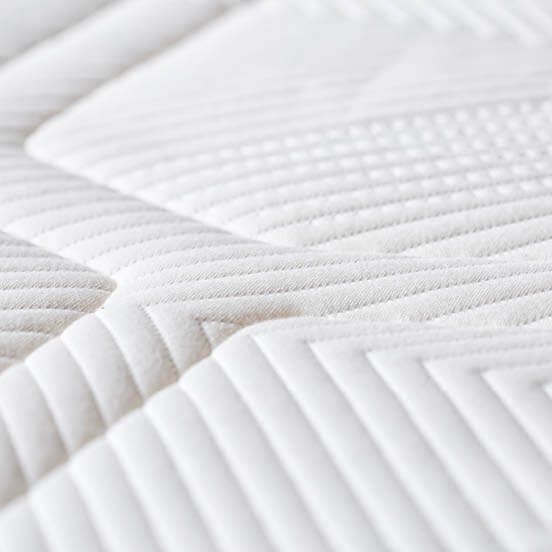 Our fibers enable the production of of non-woven felts. Also named comfort felts for bedding.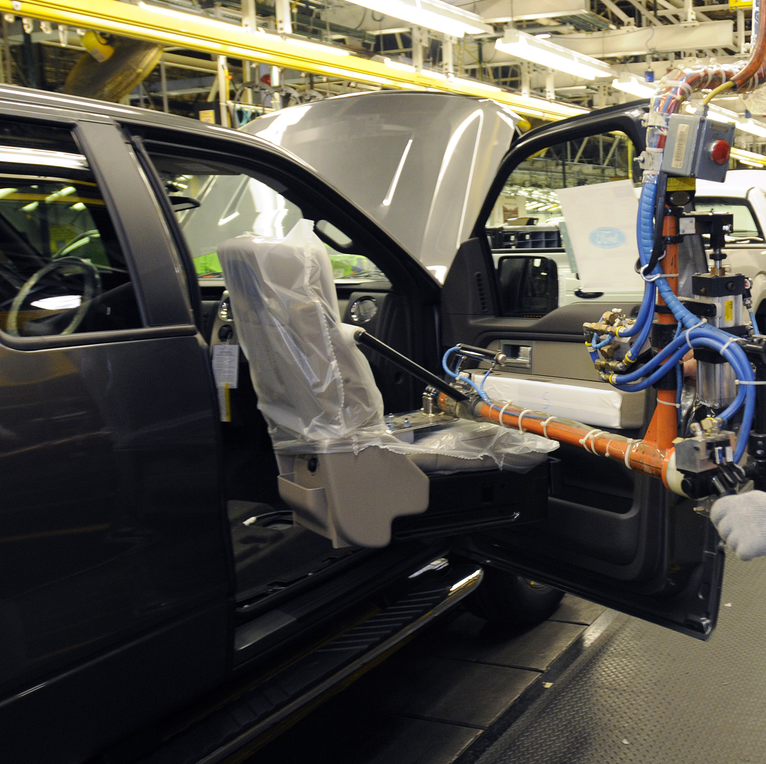 Our fibers contribute to the creation of non-woven felts for sound insulation of cars.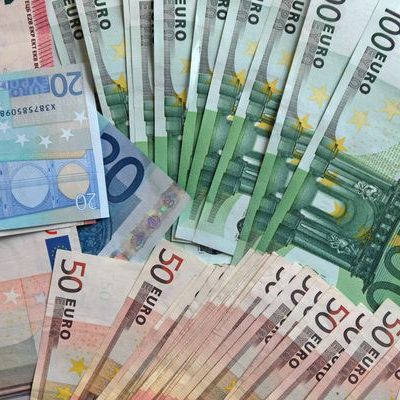 Cotton fibers allow the production of money bills.
What are the advantages ?
Incorporate recycled fibers represent a better price.
Why producing or buying new where you cant get recycled fibers ?
Textile and petrochemistry are the two biggest industries which pollute a lot and are extremely gourmand in energy (electricity, water…).
Recycling your wastes allow you to vehiculate a good image of your company.